THIS PROGRAM IS SOLD OUT!

Please contact Marie Wilmer at ICLEF to be added to a waiting list (317) 637-9102 (ext. 236)
---
Creating New Memories...
This year the Advanced Elder Law program travels to Turkey Run State Park. It will be our first visit to this amazing park and will likely not be our last. Classic examples of natural and human history abound, from its deep canyons nestled in the shadows of sandstone and peaceful hemlock groves to the Salmon Lusk Home and mill site. Turkey Run also invites you to some of Indiana's most ruggedly beautiful hiking trails and water views.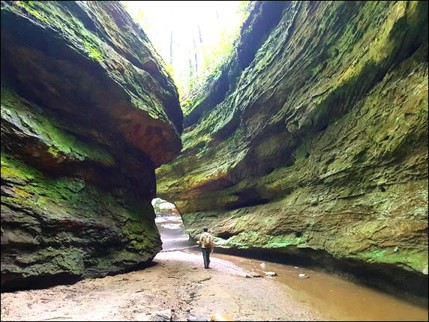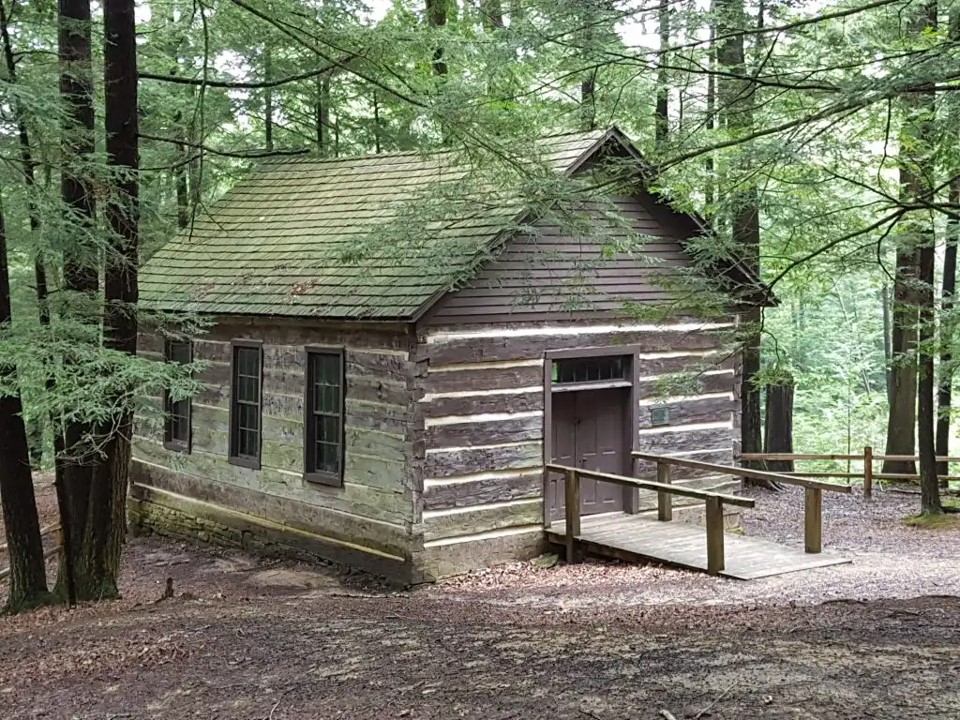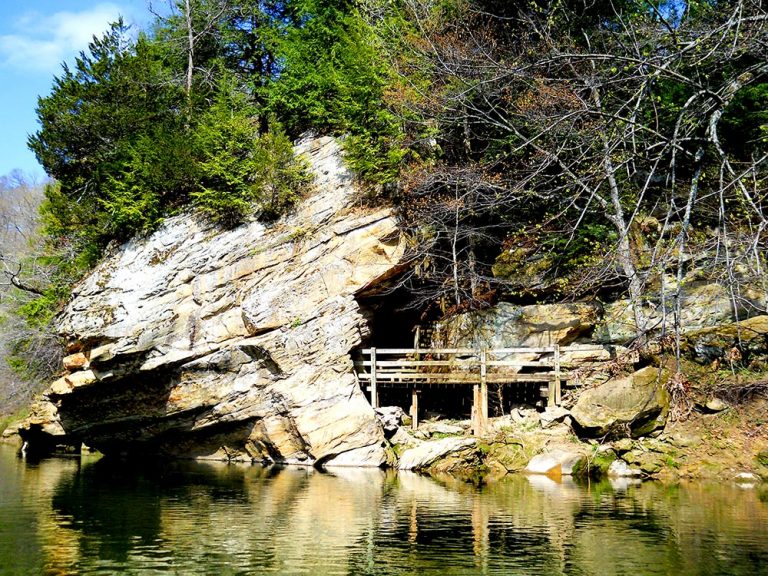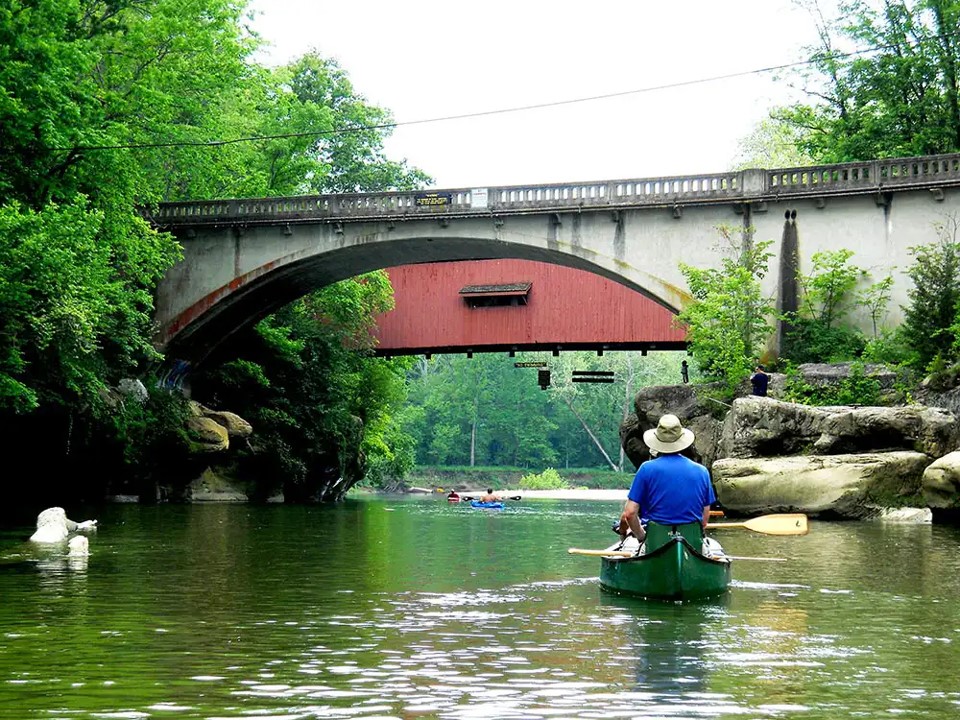 The Turkey Run Inn and the Narrows Restaurant is located right in the middle of the beautiful park. Wake up to adventure just steps from your room and enjoy fantastic hiking trails with canyons and ravines. Step across the suspension bridge for a view you won't forget. We hope you are able to join us!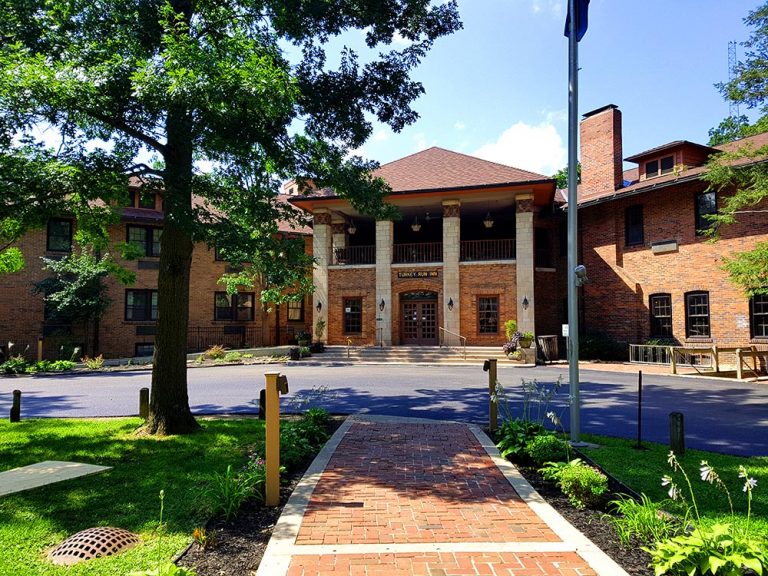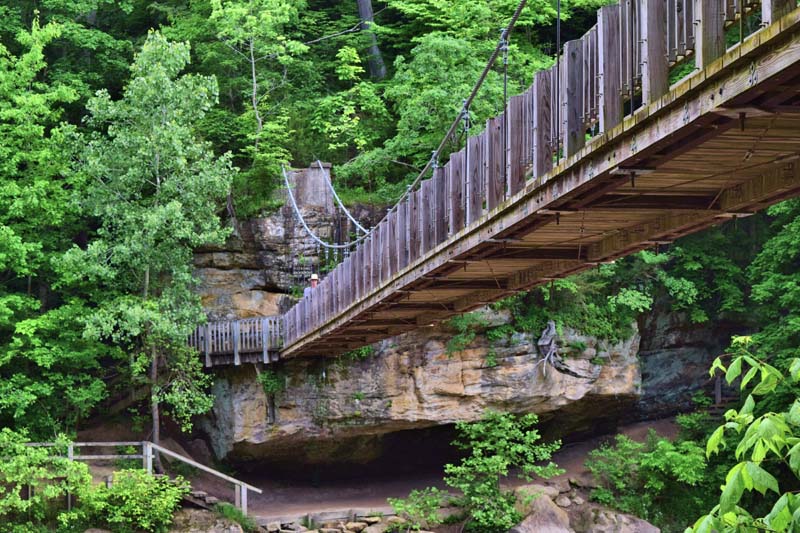 This Year's Discussion Topics
Medicaid and PHE Unwinding - How is it going?

Estate Recovery and Probate Administration Issues

Estate Planning and Elder Law Updates

Secure Act 2.0 and Retirement Accounts and Planning
Overnight Reservations
The ICLEF block of rooms will be held until July 13, 2022. Reservations can be made by calling 877-563-4371, and use the group code 0812CP
You may also make reservations online at
Turkey Run Inn
. After the page loads:
2) Then select the date(s) you wish to stay
3) And finally, click on "Rate Options" and enter the group code in the box to get our special rates. The group code is 0812CP
Program Schedule
August 12, 2022 - Day 1
1:30

P.M.

Registration outside of the Lusk Ballroom
3:30

P.M.

15 Minute Refreshment Break
5:15

P.M.

Hosted Reception on the Back Patio sponsored by our friends at Krause Financial Services

August 13, 2022 - Day 2
6:45

A.M.

Optional Activities - Yoga or Hiking
7:45

A.M.

Breakfast Available
8:30

A.M.

Program Continues
10:30

A.M.

15 Minute Break
11:45

A.M.

Adjourn - Safe Travels Home or Enjoy the rest of your time!
Additionally, a special welcome this year to exhibit for their first time at the Masters:


Recreational Activities

Many recreational activities are available to you.
14 miles of hiking trails with spectacular views!

Beautiful waterfalls

Shady picnic areas throughout

Guided horseback riding

Nature Center - Discover Turkey Run via informative displays, interactive exhibits, wildlife watching, and interpretive naturalist programs

Historic Sites!

Canoeing & Kayaking on scenic Sugar Creek

Olympic size pool

Tennis Courts, Sand Volleyball Court, Basketball Court
State Park Entrance Fee
Remember that in Indiana State Parks there is a gate fee of $7.00 for in-state vehicles or $9.00 for out-of-state vehicles.